28/03/2018
We're proud to present you the official video for the song « We Need A New Sun », taken from 'Radiation'. Believe it or not, this is the very first one we made in more than twenty years of existence. Enjoy!
Thanks to Brunelle Gerber for her amazing work

Next shows :
RADIATION OVER EUROPE 2018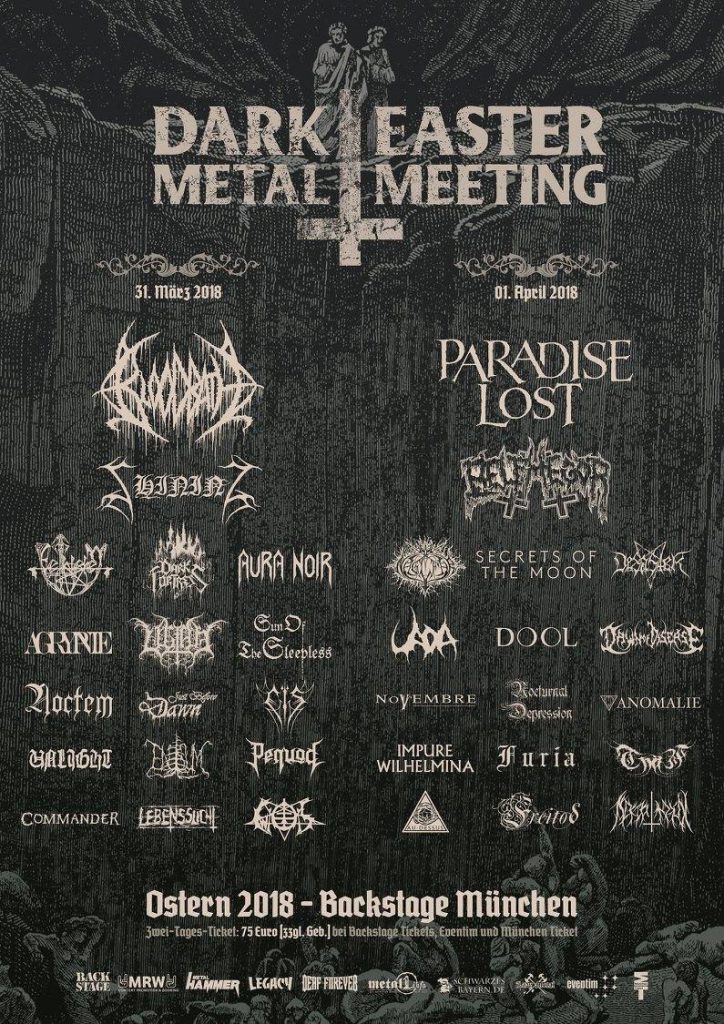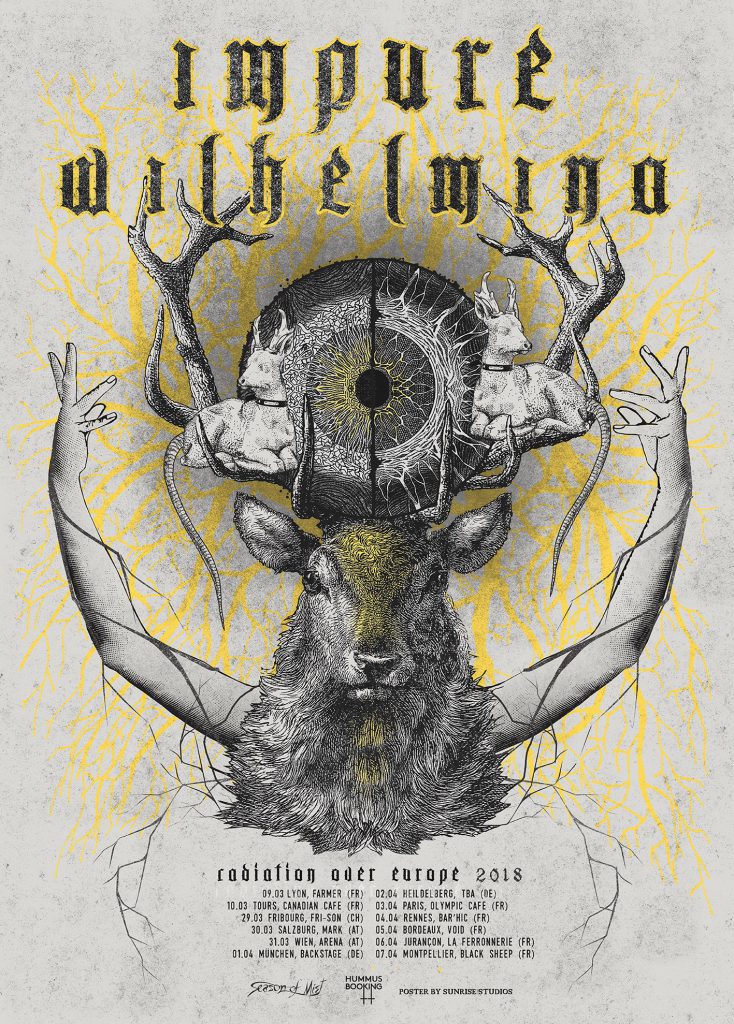 We are beyond excited to hit the road again and spread the vibes of 'Radiation' around Europe. We can't wait to visit new cities and come back to others that we didn't play in for more than a decade. On our way, we are stoked to be part of the killer line-up of the Dark Easter Metal Meeting in München, Germany, on April 1st. See you all at the shows!
29/03/18 : Fribourg (CH) – Fri-Son
30/03/18 : Salzburg (AT) – MARK Salzburg with Amer
31/03/18 : Wien (AT) –  ARENA WIEN with Amer
01/04/18 : München (DE) –  Backstage, Dark Easter Metal Meeting
02/04/18 : Heidelberg (DE), Beatfabrik
03/04/18 : Paris (FR) – Olympic Café
04/04/18 : Rennes (FR) – Bar'Hic
05/04/18 : Bordeaux (FR) – VOID // BDX
06/04/18 : Jurançon (FR) – La Ferronnerie
07/04/18 : Montpellier (FR) – The Black Sheep
13/04/18 Reignier (FR), Le Poulpe
14/04/18 : Saignelégier (CH) – Espace Culturel Café du Soleil, with Grand Tétras
25/05/18 : Bern (CH) – Reitschule Dachstock  with Coilguns
08/06/18 : Limoges (FR) – El-Doggo
02/08/18 : Rasnov (RO), Rockstadt Extreme Fest
03/08/18 : Budapest (HU), Robot
Poster by Sunrise Studios
You can buy 'Radiation' here or download/stream it here (Season of Mist)
You can also visit our shop to get your copy.
07/07/2017
Our new album « Radiation » is out now!
The ten featured songs form a journey through melodic and melancholic landscapes, where darkness is enlightenment, dissonance is harmony, and catharsis is wisdom. We would like to thank everyone involved in the realization of this album. We hope that 'Radiation' will wipe away some of the pain that you feel.
You can buy it here or download/stream it here (Season of Mist)
You can also visit our shop to get your copy of 'Radiation'.
Thank you!