We're stoked to share the first track & video from our new EP 'Dead Decades', which is set for worldwide release on October 6th, 2023 via Season of Mist. The record features three covers and two previously unreleased tracks from the 'Antidote' recording session.
Cover artwork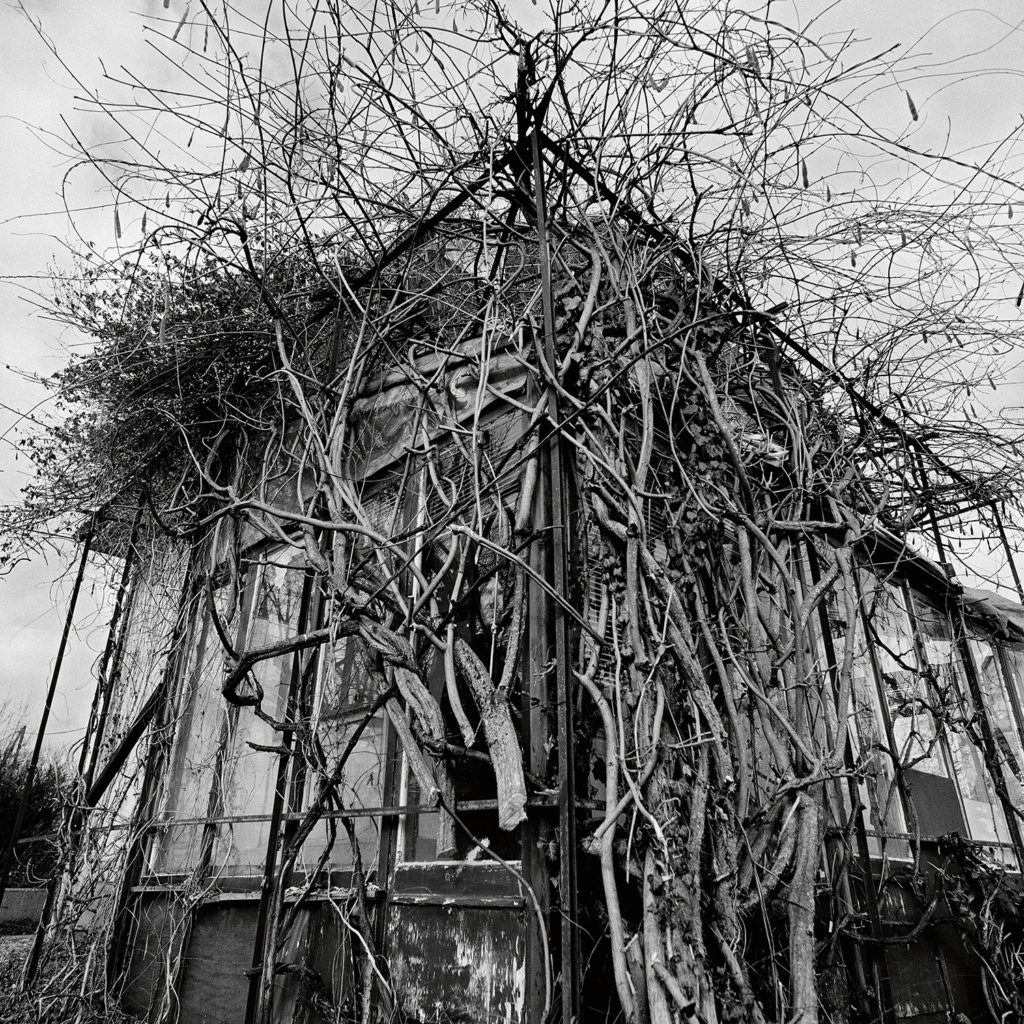 Track-list
1. La Javanaise – Serge Gainsbourg cover (watch official video
HERE
)
2. Fallen Angel – King Crimson cover
3. Plainsong – The Cure cover
4. Nebulæ
5. Ignoramus

Recorded and mixed by Yvan Bing
Tracks 1, 2, 3 recorded at Kitchen Studio, Geneva, Switzerland, July 2022
Tracks 4, 5 recorded at HOFA Studios, Karlsdorf, Germany, February 2020

Mastered by Ladislav Agabekov at Caduceus Studios

Artwork
Photography: Mehdi Benkler
Design: Giganto.ch

LA JAVANAISE
Serge Gainsbourg, one of the major figures of twentieth-century French music, has been around us for a very long time, even if his musical universe is far removed from our own. La Javanaise is one of his greatest (and least subversive) classics, published in 1963. This heavy cover of a song written before metal even existed contrasts with the light-hearted romanticism of the lyrics. It fits perfectly with the spirit of Impure Wilhelmina.

Video by Guilherme Henriques